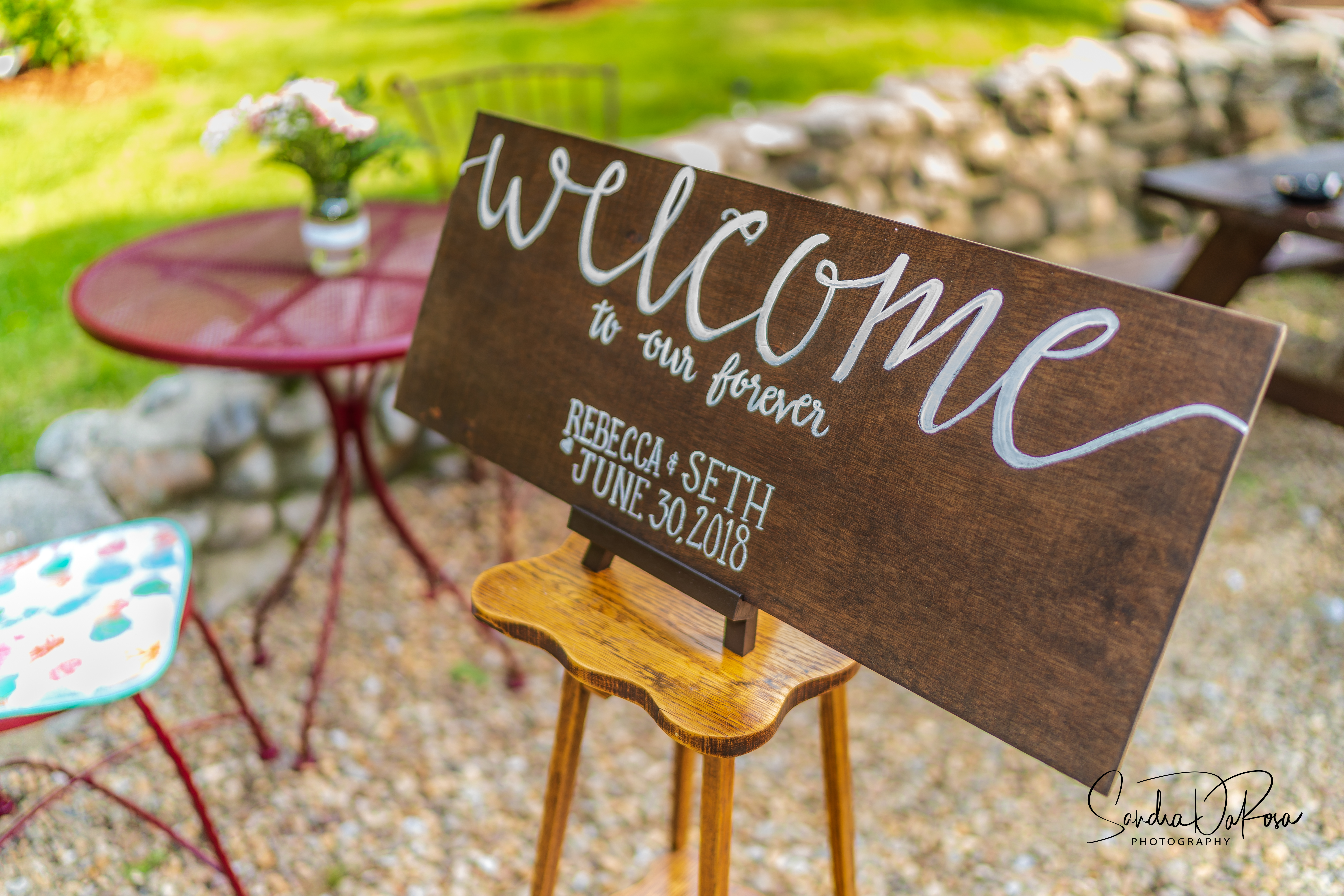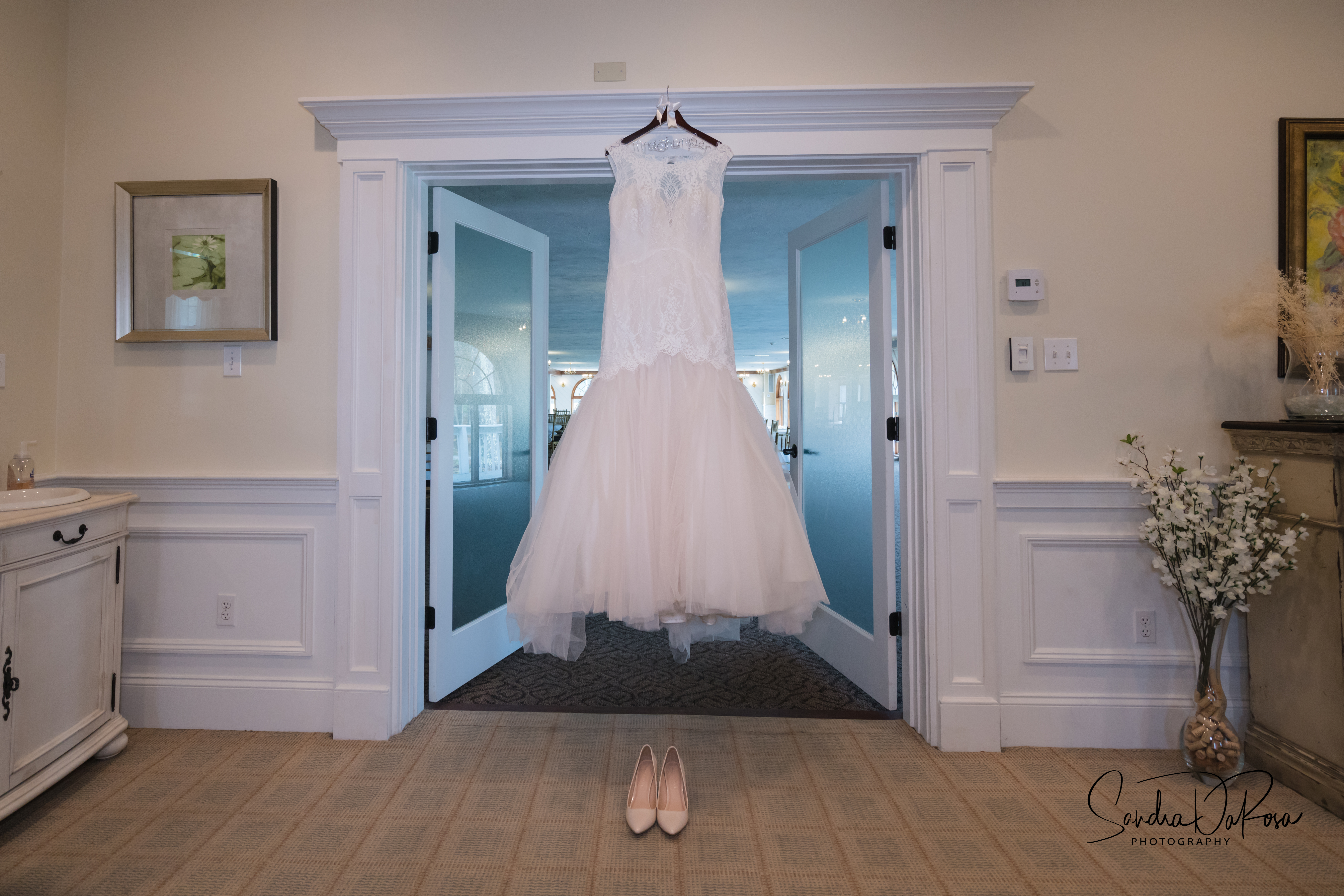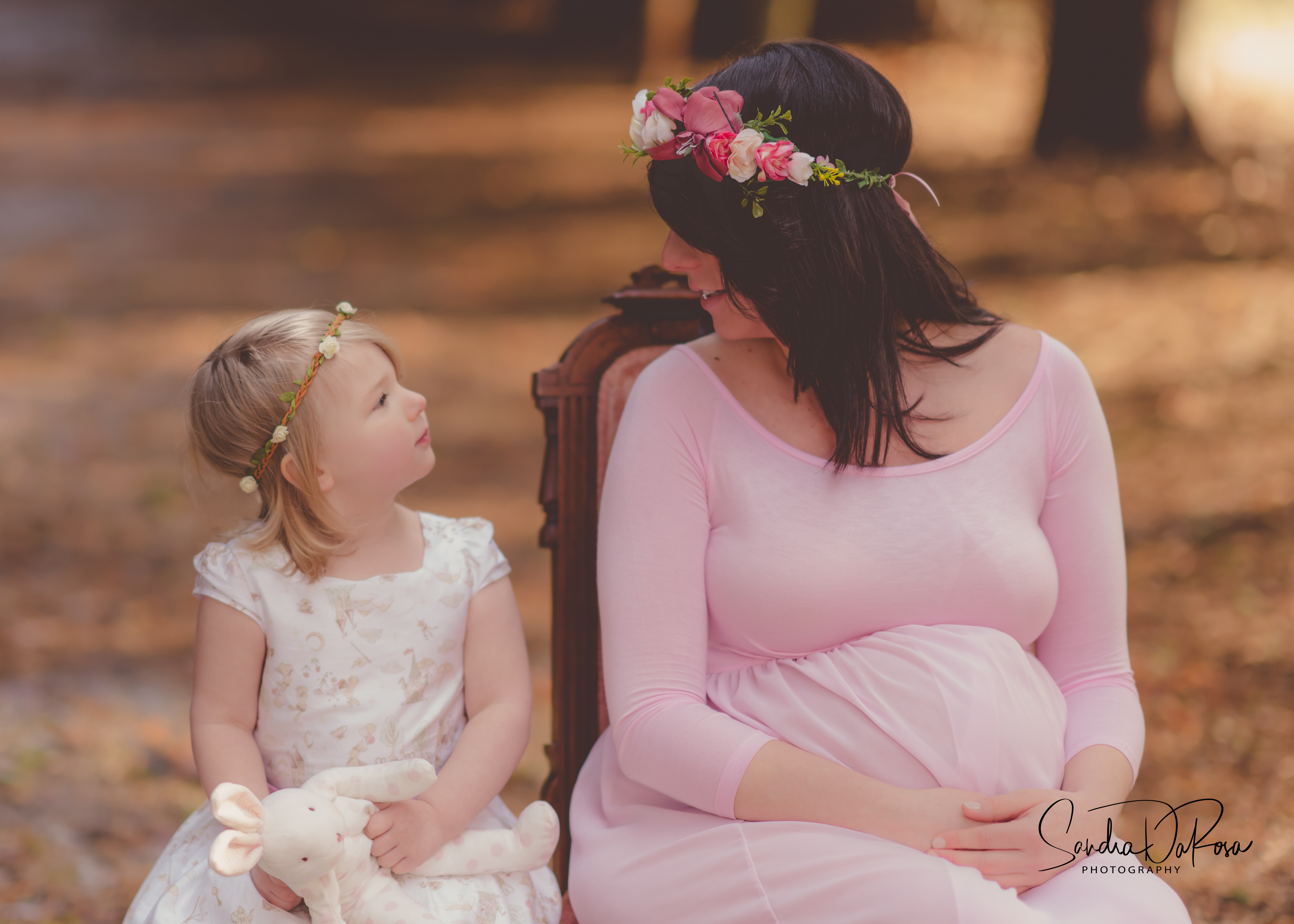 Product / Service
Wedding
Wedding Day Memories That Will Last A Lifetime
Your wedding day goes by so quickly, and sometimes the details of the day get lost in all of the excitement. That's why you need a professional photographer to capture every moment of your big day. You can trust Sandra DaRosa Photography.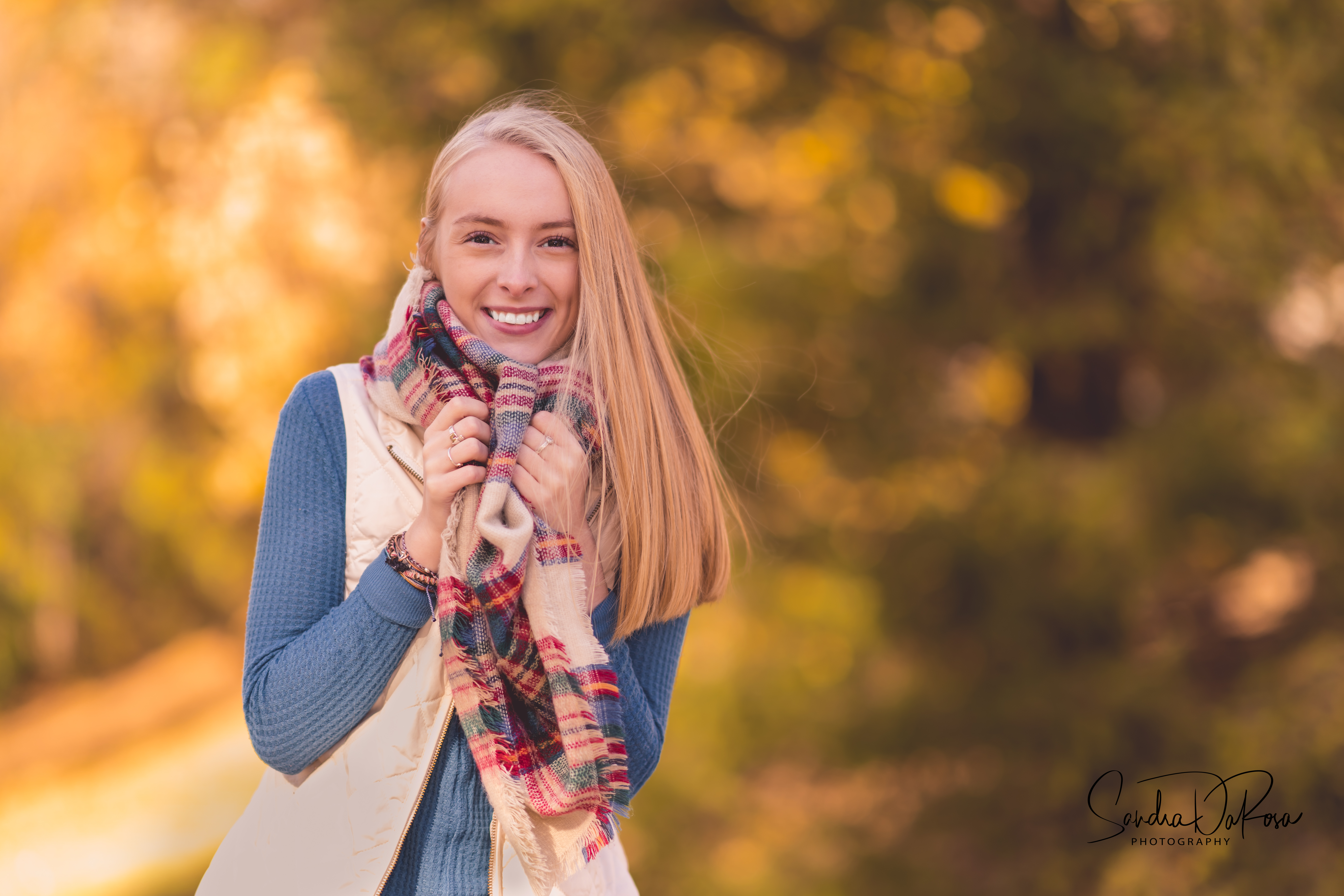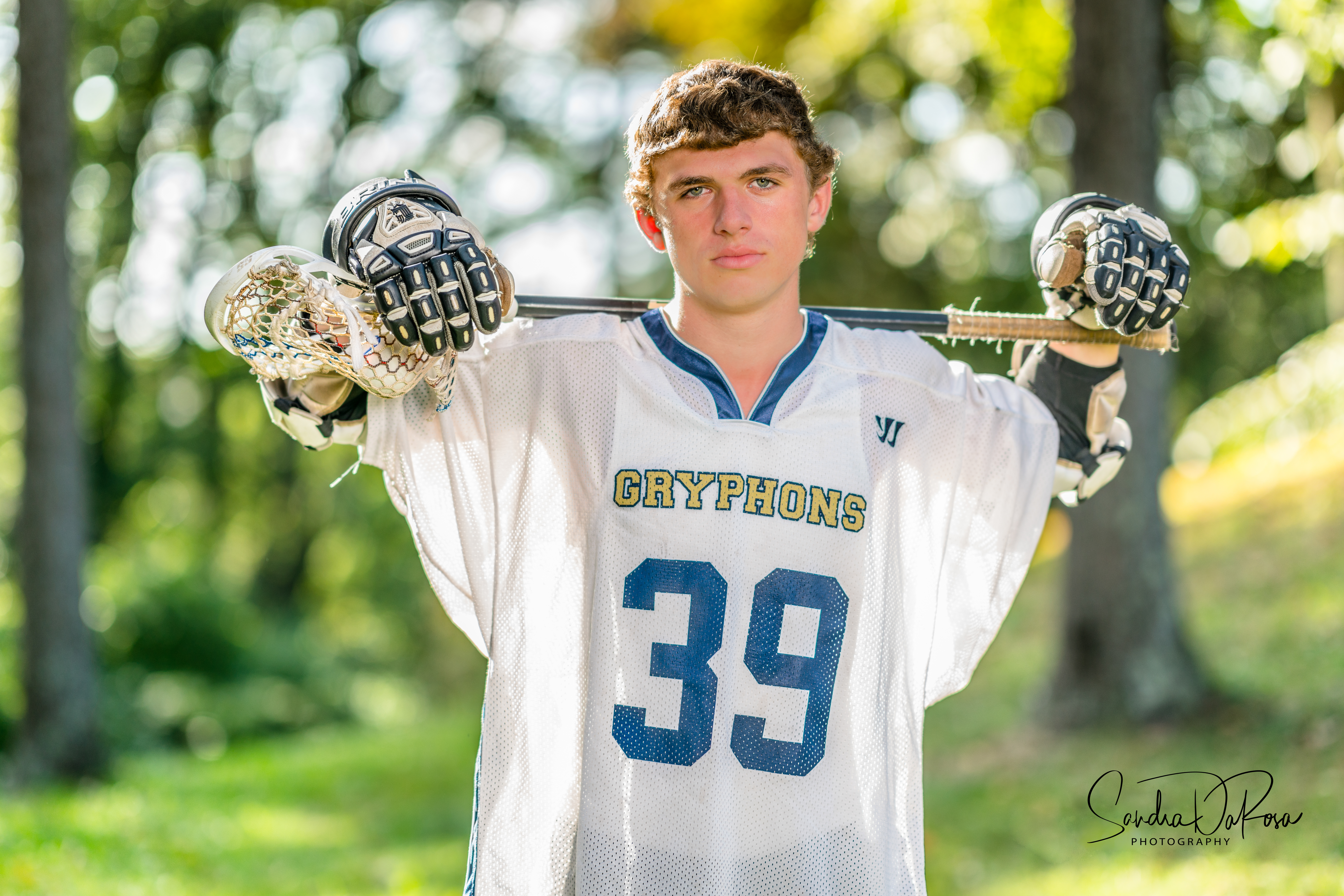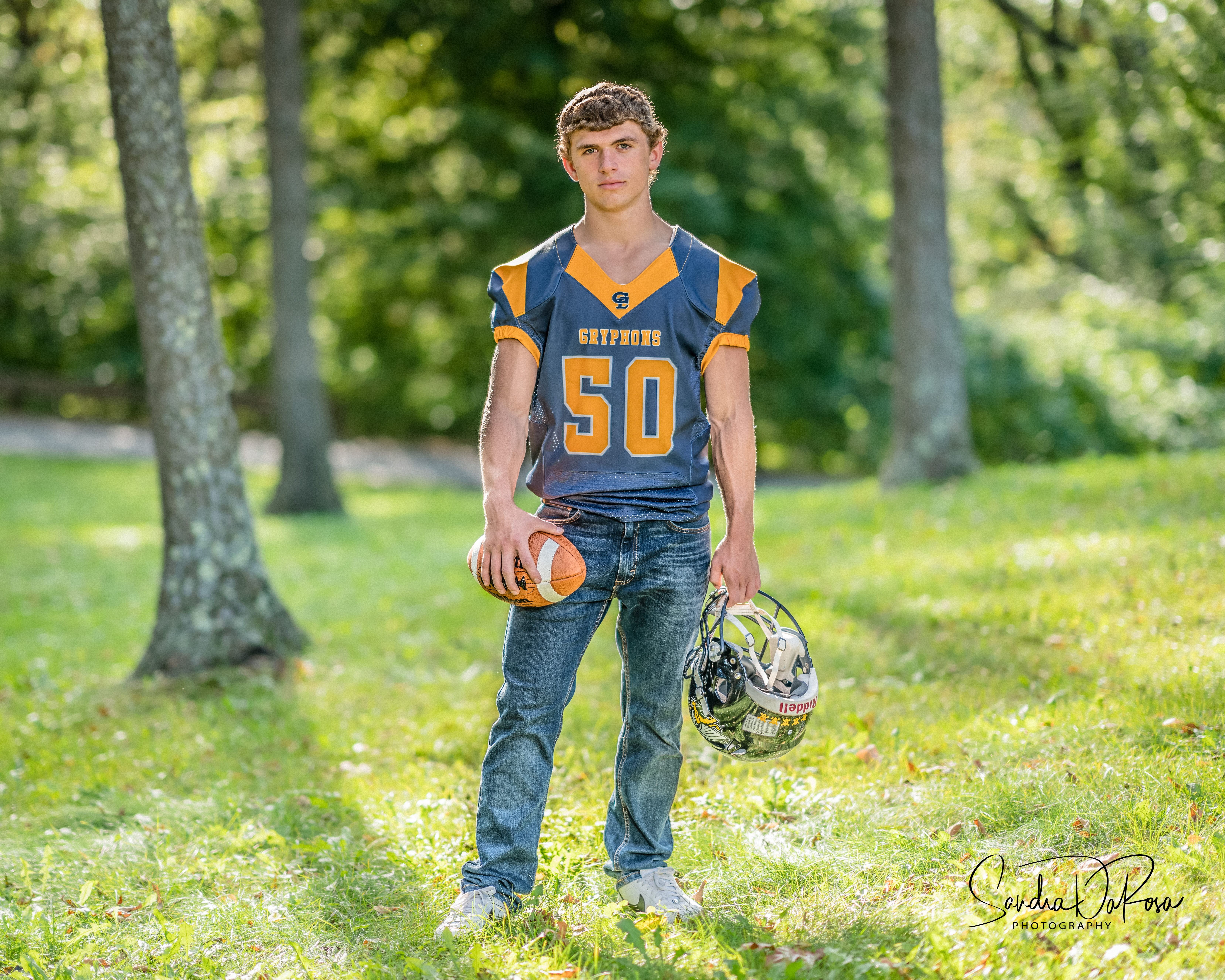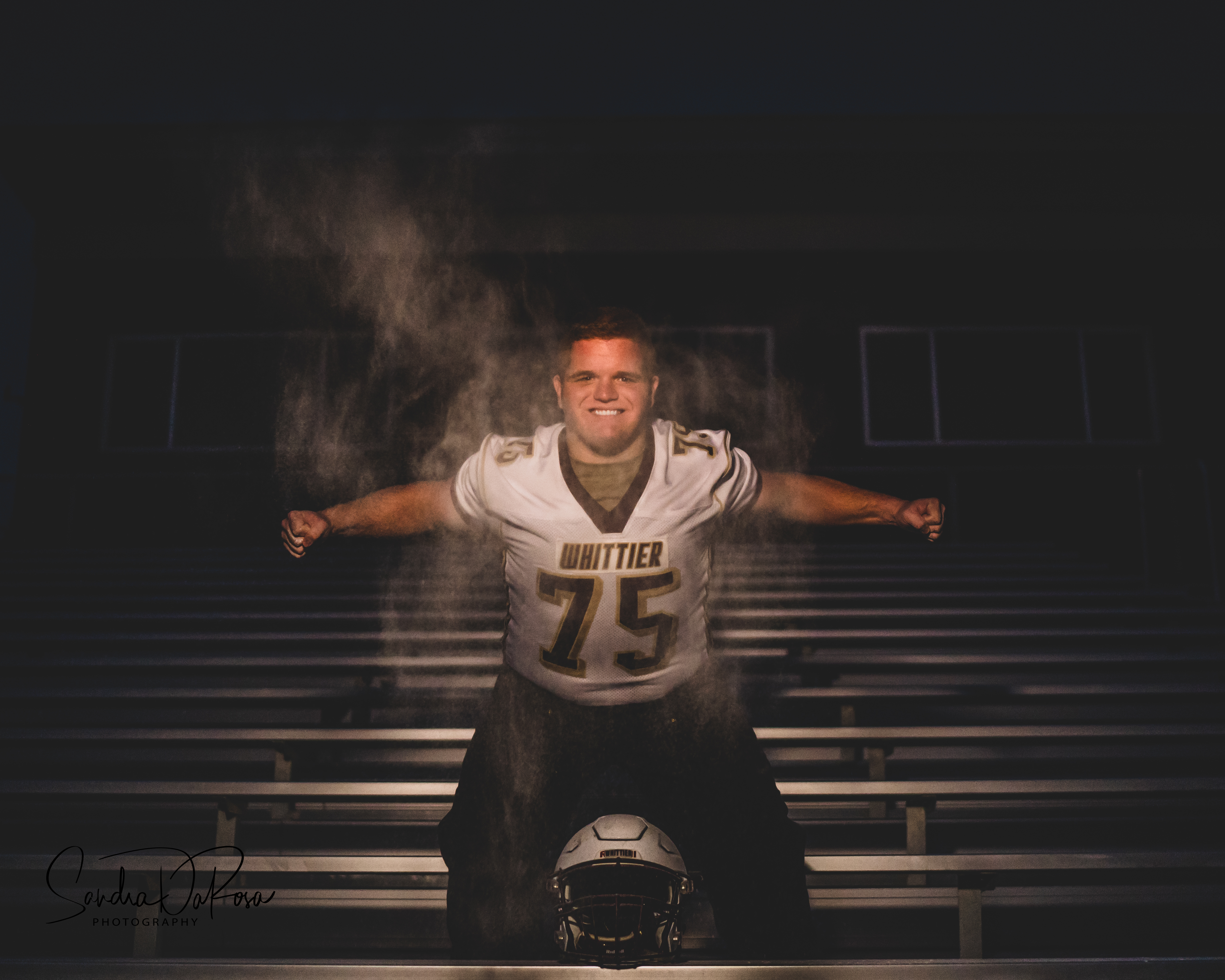 Product / Service
Senior Pictures
Cue the graduation song and get ready to throw your cap; you've finally reached senior year! What better way to remember your accomplishment than with senior photos. Sandra DaRosa Photography will help you introduce yourself to the world with beautiful photos you can treasure.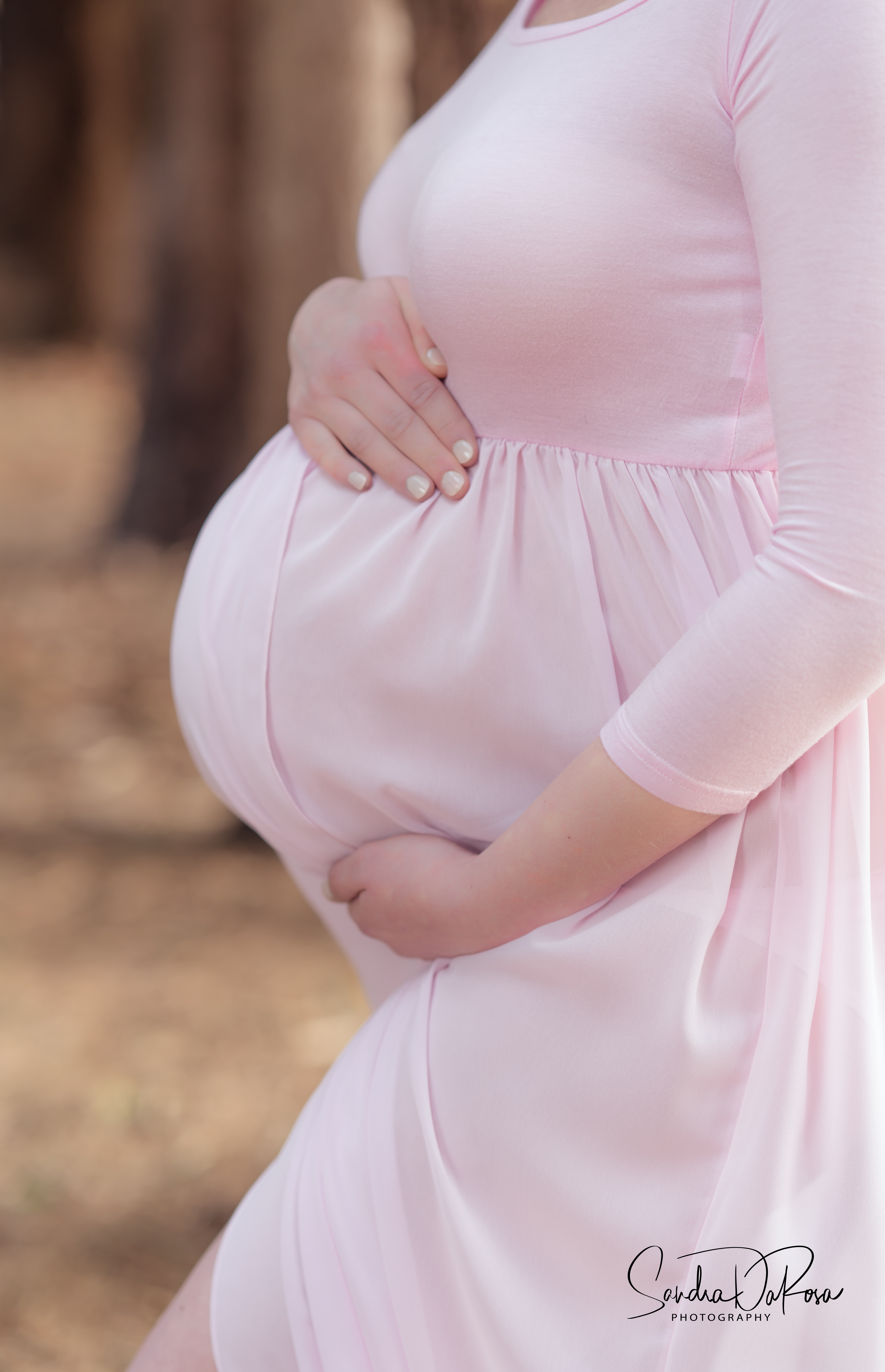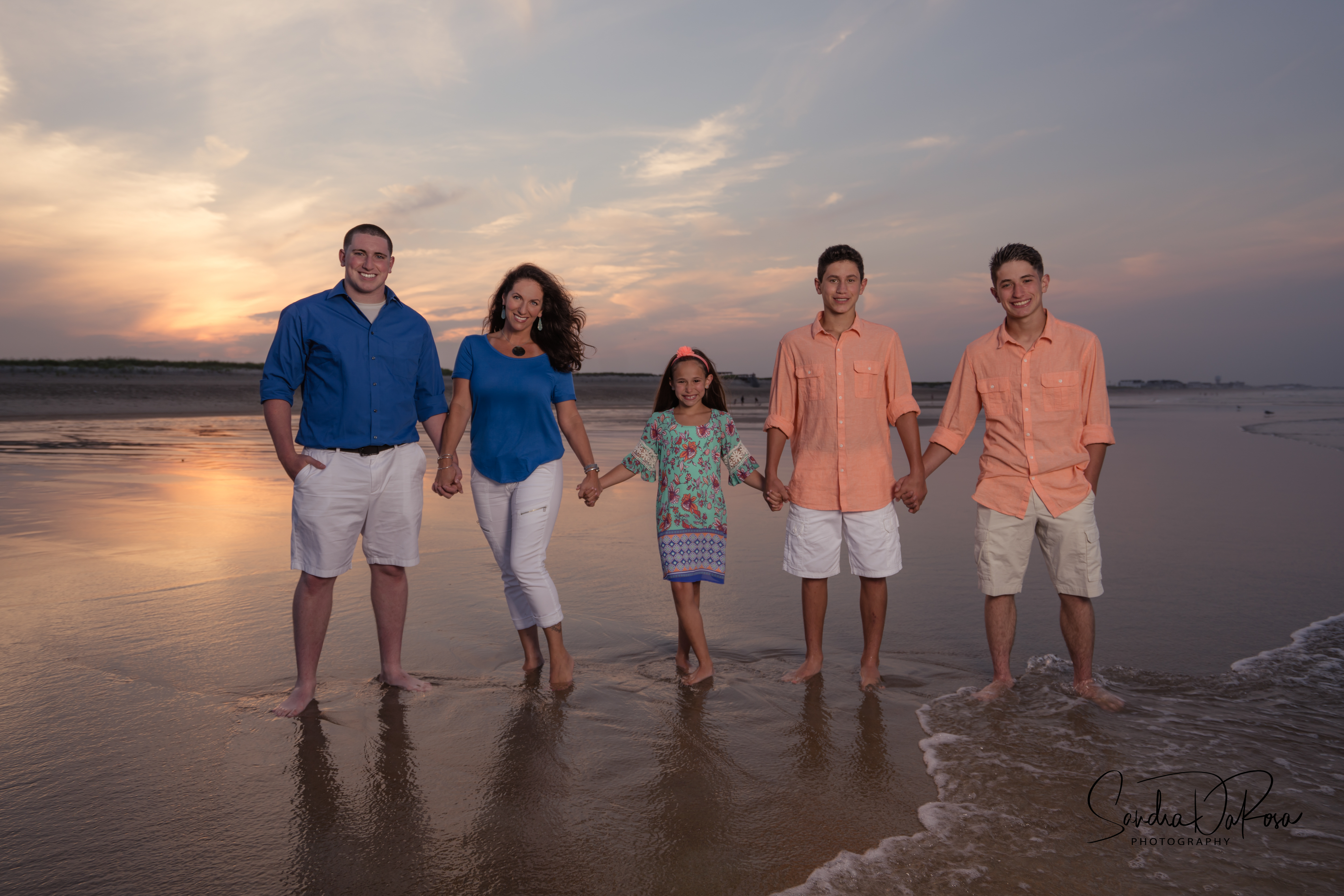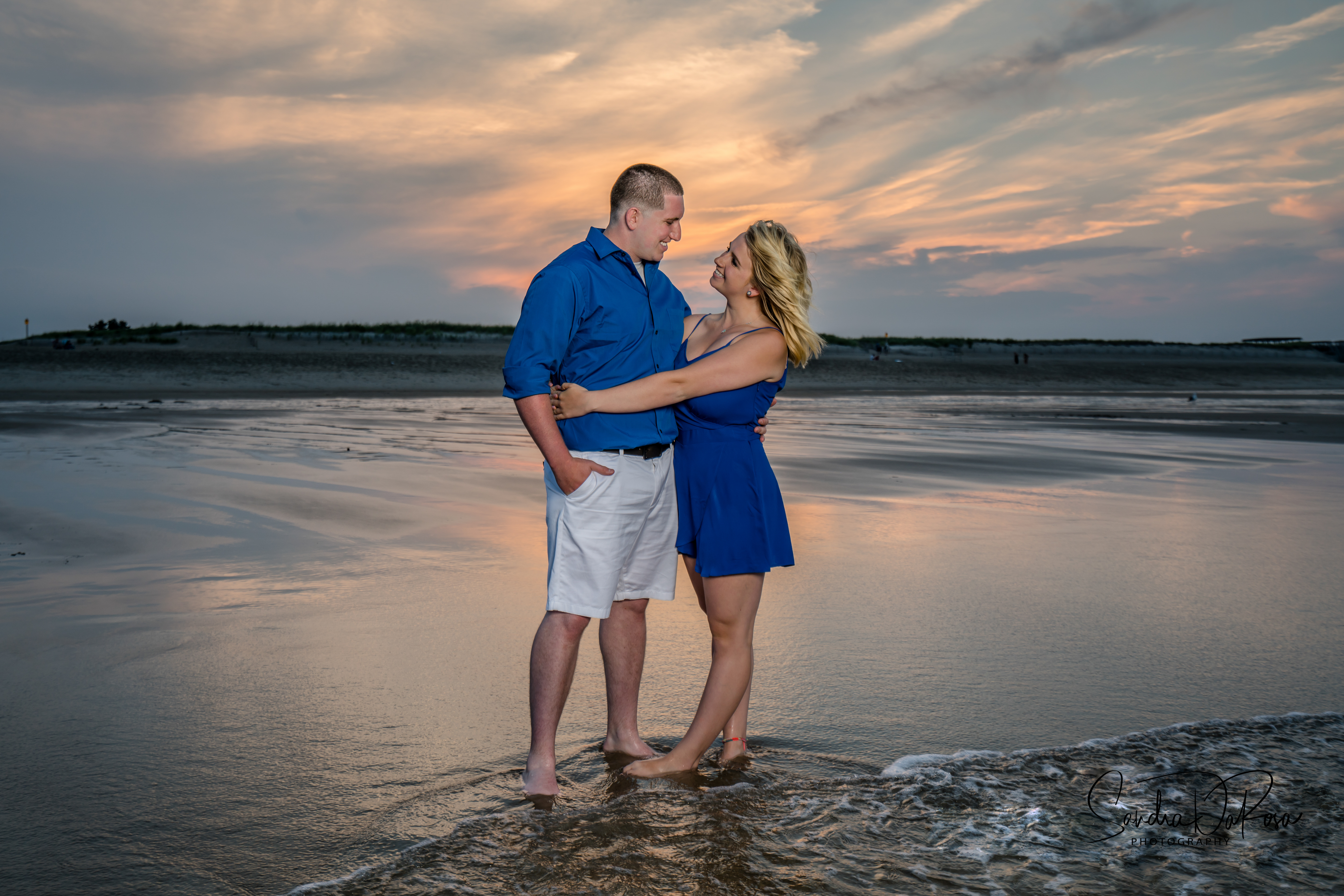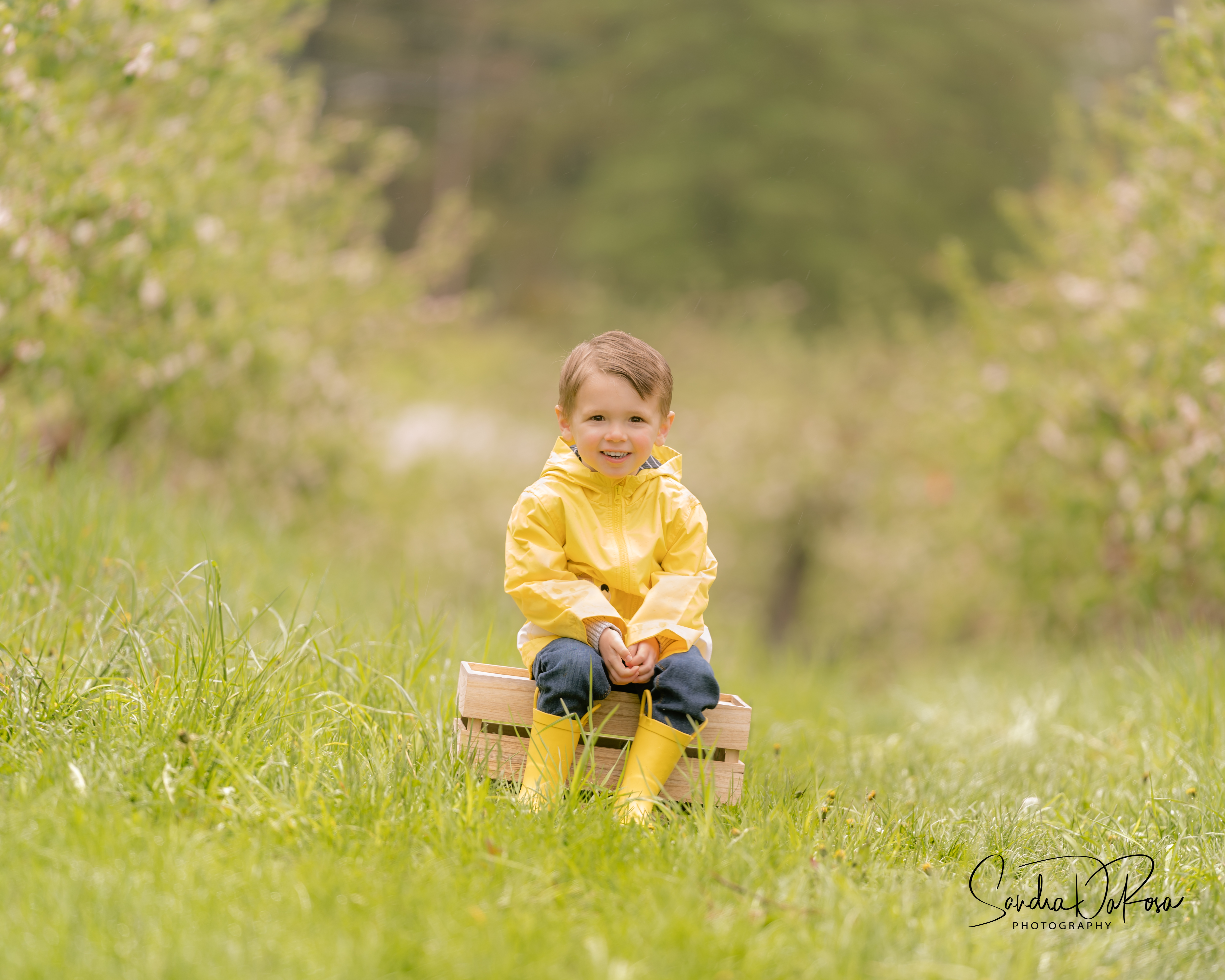 Product / Service
Family Pictures
There's nothing sweeter than getting the family together for a photo. You want to have a picture that showcases each family member at different stages of their life. Accomplish this by investing in a professional photographer. You can trust Sandra DaRosa Photography to capture the essence of your tribe through beautiful photos.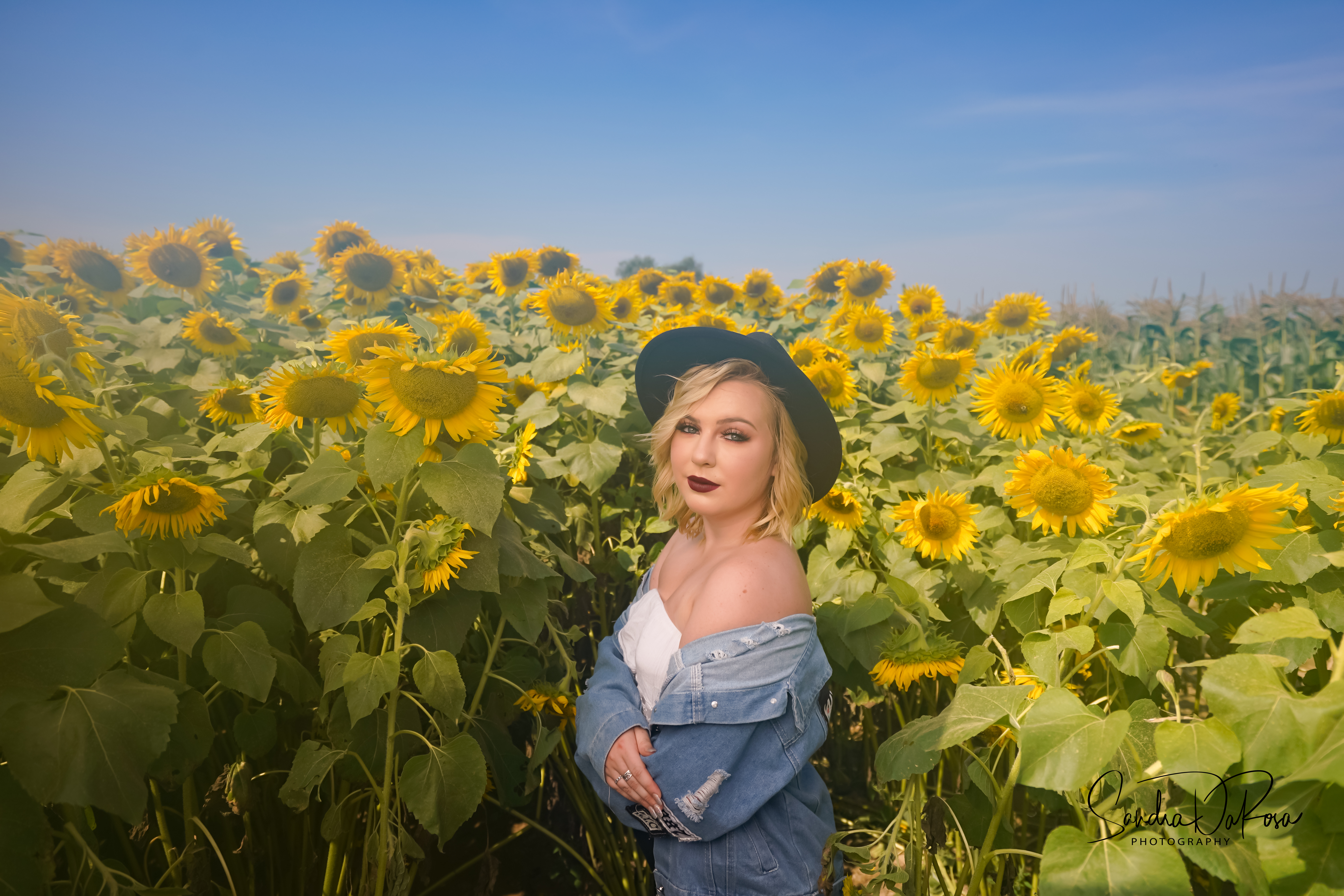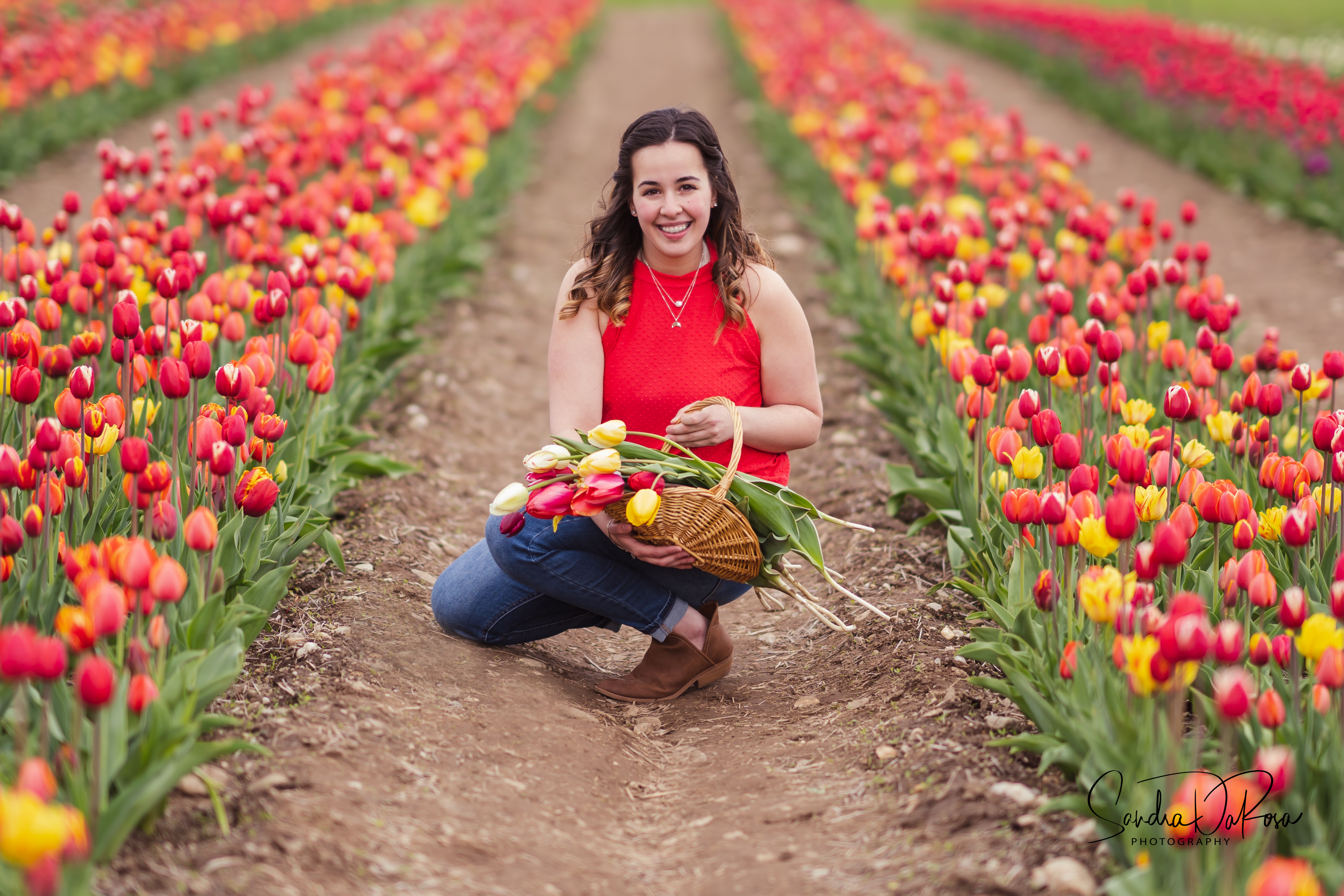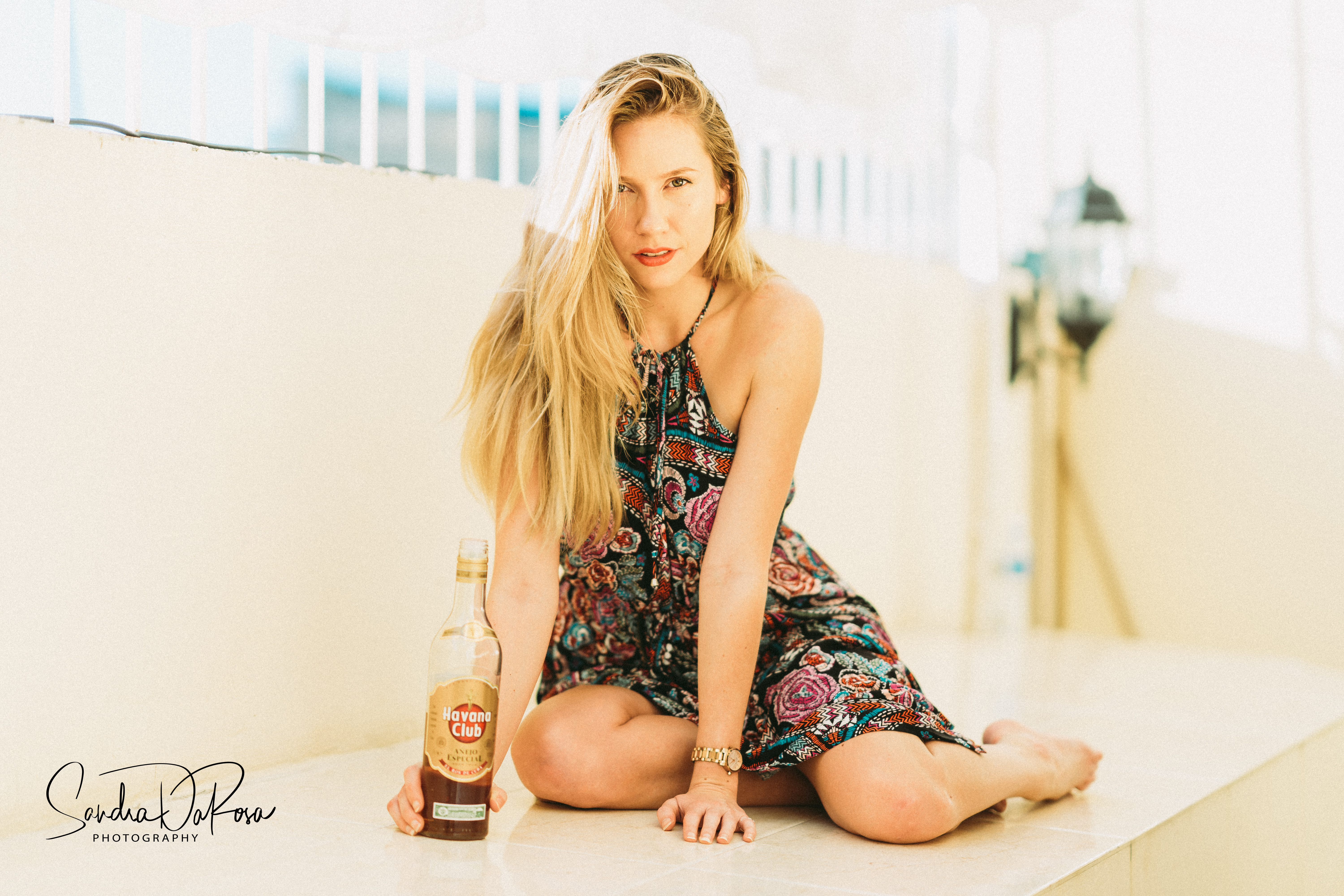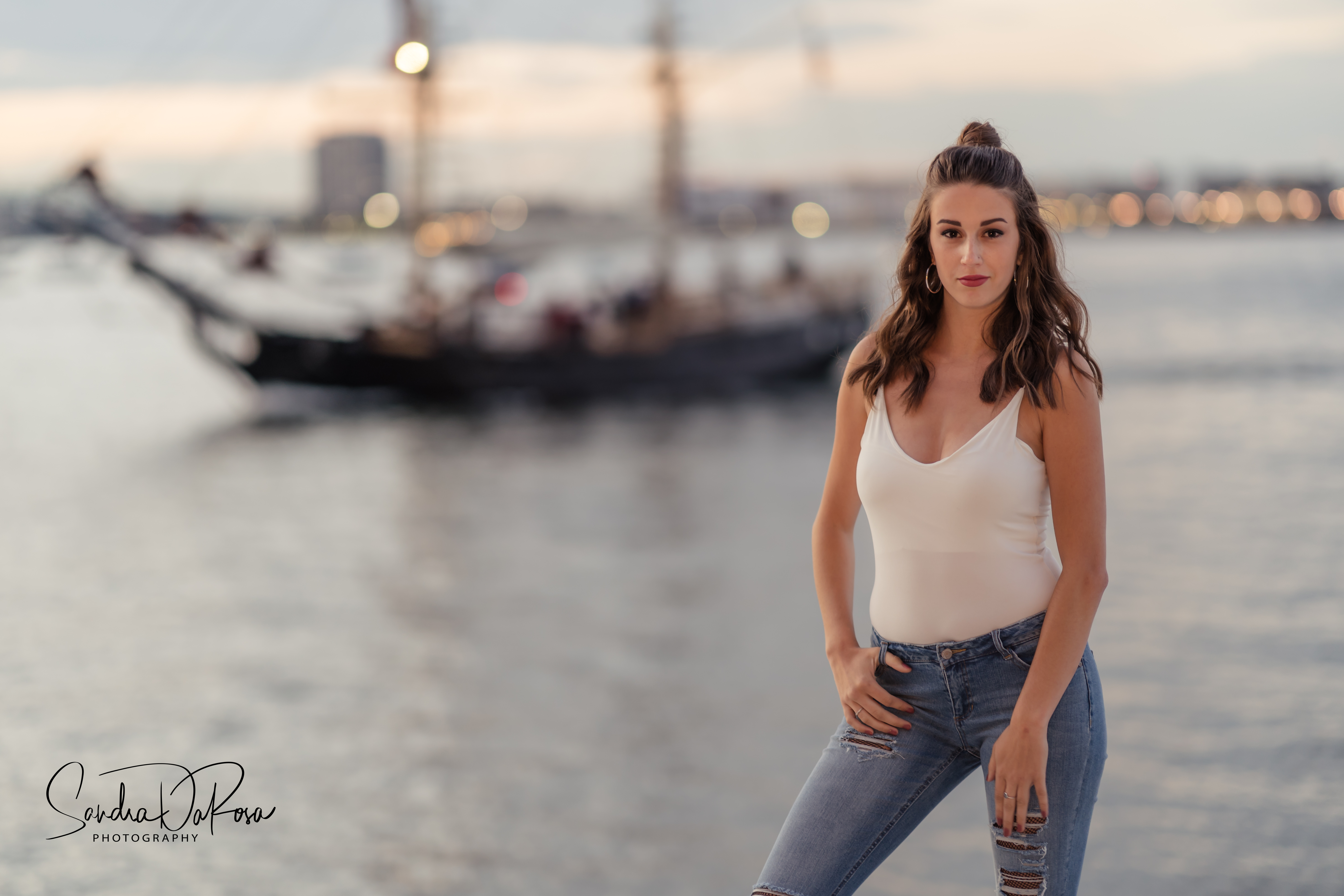 Product / Service
Beauty Shots
Why not have some fun with a photo shoot? Sandra DaRosa Photography specializes in pin-up and beauty photography in Haverhill & Andover, MA. Bring your concept to life with images you'll treasure forever.